Flooring from Pietra Wood & Stone
We understand the complexity of modern flooring be it wood, stone or tile. We can also provide our clients an installation service for peace of mind or simply supply your materials for your own installers. We specialise in tailor made solutions to accommodate your projects individual specification. We work with the architect, interior designer and contractor where appropriate, to ensure a quality outcome.
Pietra's unique selling point is that it can supply all of the surfacing materials required, resulting in significant savings in time and money.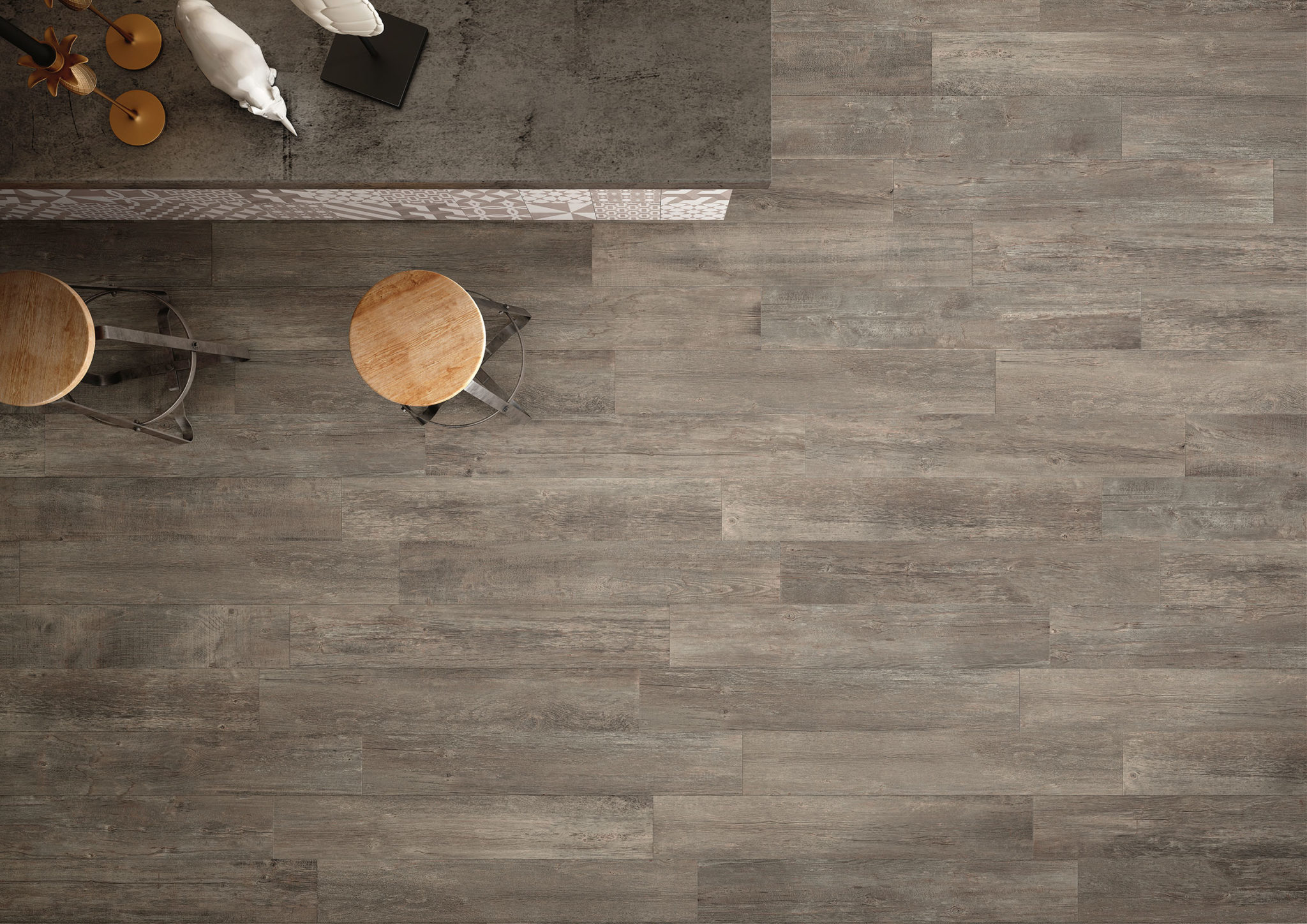 Porcelain
Versatile and available in a full pallet of colours & sizes, Porcelain is a low maintenance & cost-effective option.
Read More
Reclaimed
This wood has already served a purpose in a previous life. It can come from a wide variety of places with its own history.
Read More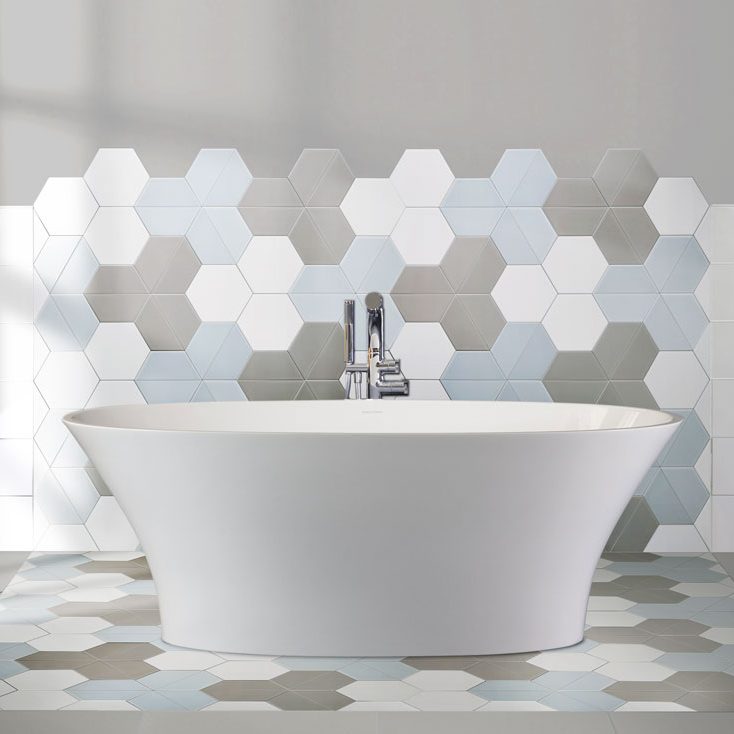 Designer Tiles
Contemporary & traditional, high quality tiles & mosaics which range from the classic to the complex.
Read More
Arrange a call back
If you'd like us to call you back to have an initial chat, please just fill in the form and one of our friendly team will get in touch with you.
Tel: 01225 783527
Tel: 0207 6106111