About Pietra Wood & Stone
Pietra's strength is that we can offer the full range of flooring options, be they, wood, stone or tile. This can save you the client time and money and allows us to specialise in new build and refurbishment projects, maximising budgets without compromising on quality.
With over 25 years of experience in providing surfacing and flooring solutions to retail and professional clients, we are confident that we'll give your project the finish it deserves.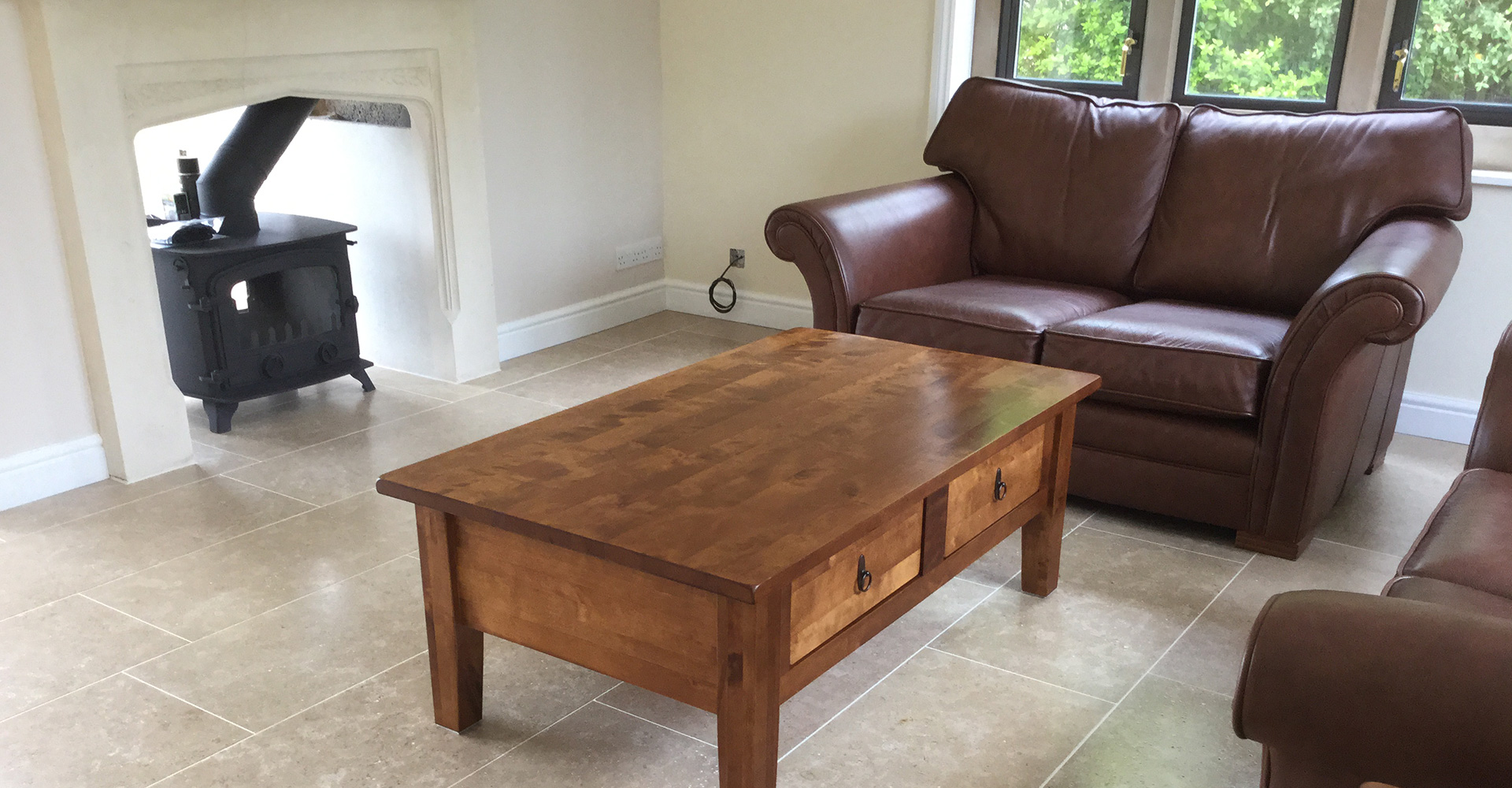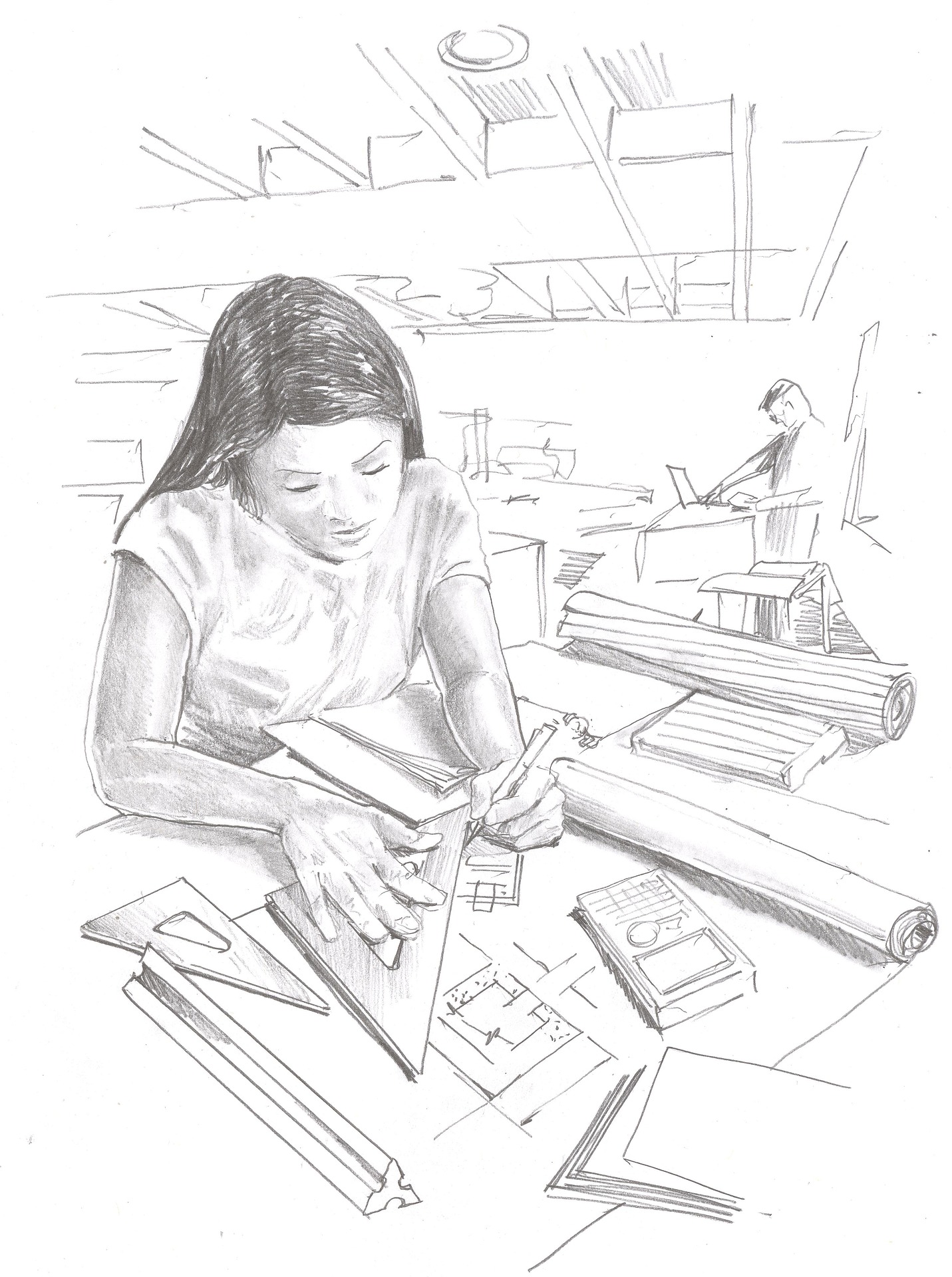 Arrange a call back
If you'd like us to call you back to have an initial chat, please just fill in the form and one of our friendly team will get in touch with you.
Tel: 01225 783527
Tel: 0207 6106111