About Pietra Wood & Stone
Pietra's strengths are that we offer the full range of flooring options be they wood stone or porcelain. This saves our clients time and money, particularly for new build and refurbishment projects where we can maximise budgets without compromising on quality.
With over 25 years of experience in providing surfacing and flooring solutions to retail and professional clients, we are confident that we'll give your project the finish it deserves.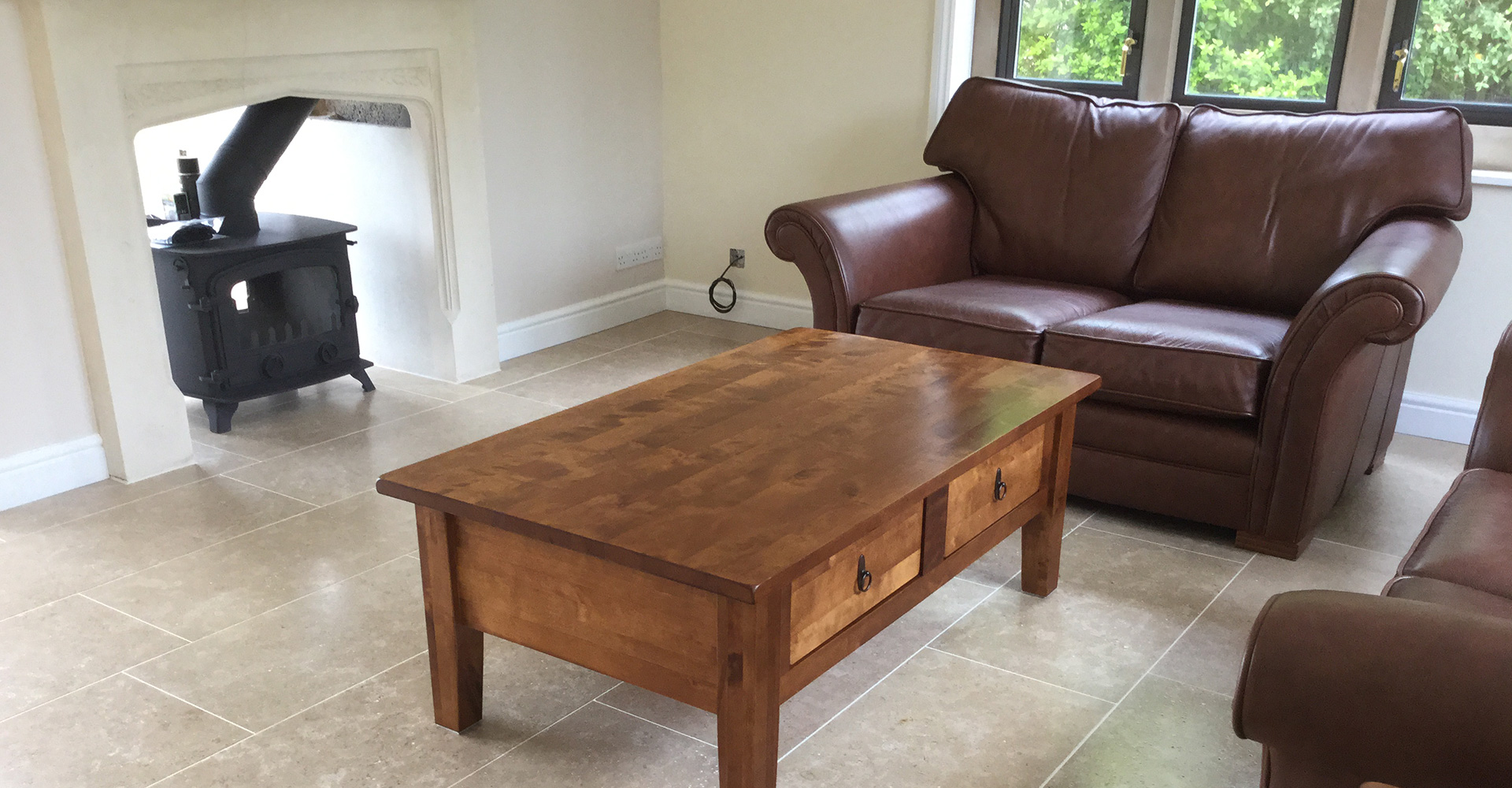 Porcelain
A low maintenance, versatile & cost-effective option available in a full pallet of colours & sizes.  
Read More
Reclaimed
This wood has already served a purpose in a previous life. It can come from a wide variety of places with its own history.
Read More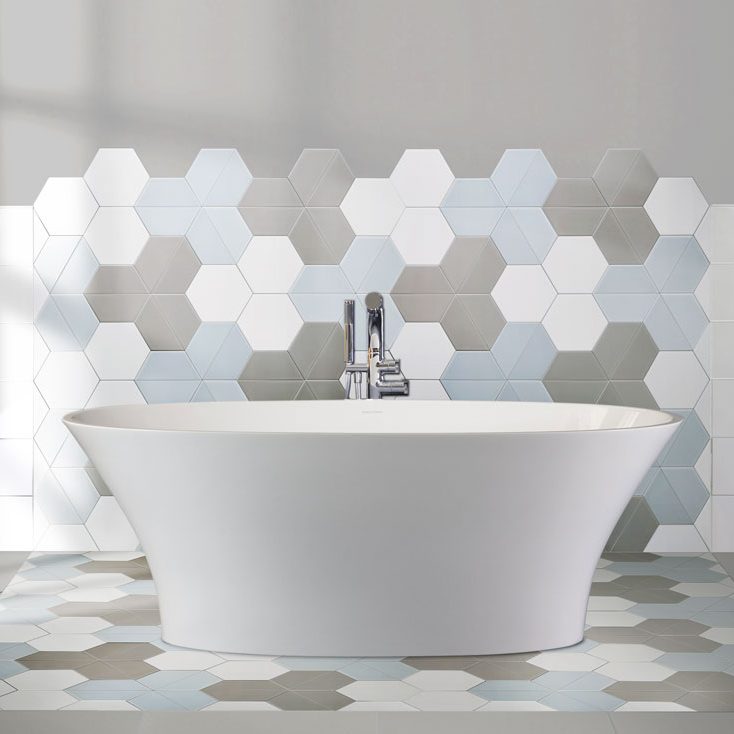 Designer Tiles
Contemporary & traditional, high quality & mosaics which range from the classic to the complex.
Read More