Welcome to Pietra Wood & Stone Flooring
Welcome to Pietra, the premier destination for luxury wood, stone, and porcelain flooring solutions. With over 25 years' of experience in the industry, we have established ourselves as experts in the field. Our showrooms in Fulham and Bath, along with our permanent displays at the NSBRC and Sky House in Amersham, offer a consultative and immersive experience for our valued clients.
As a trusted partner, we cater to a diverse range of customers seeking various surfacing options. Whether you're a private client, architect, developer, or interior designer, we understand your unique needs and provide tailored solutions that exceed expectations.
In the rare event that we don't have the exact flooring you desire, our dedicated team will go above and beyond to source it for you. Additionally, we offer professional installation services to ensure a seamless and hassle-free experience. When it comes to superior service and flooring design, Pietra should be your first and only choice.
Discover the unparalleled expertise and exquisite designs that Pietra brings to the world of flooring. Contact us today to embark on your flooring journey with the guidance of our knowledgeable consultants.
Trade Customers
Pietra Wood & Stone has been the trusted partner of choice for Interior Designers, Architects, and Home Builders for over 25 years.
Redefining Flooring Solutions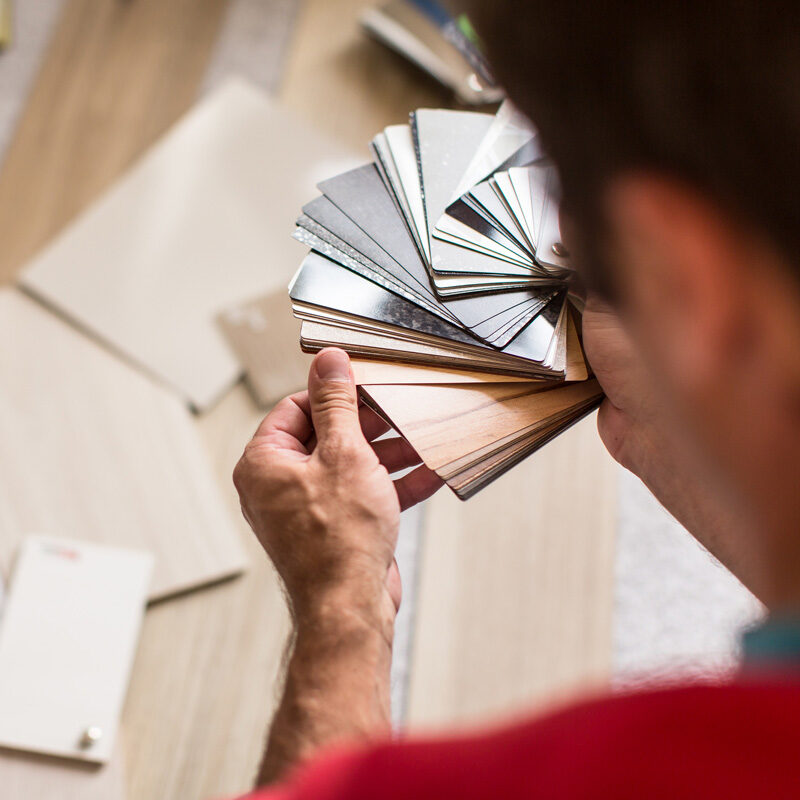 Our Diverse Flooring Selection
Explore a world of possibilities with our extensive range of flooring solutions. From the timeless beauty of engineered wood and the elegance of porcelain to the character-rich allure of reclaimed timber and designer tiles, our collection offers choices that cater to every design palette and functional need.
Our Experienced Team & Expertise
Our seasoned team of professionals brings decades of industry knowledge to the table. With over 25 years of transforming spaces, we've honed our craft and gained an understanding of what it takes to make flooring more than just a surface - it's an art that ties a room together seamlessly.
Our Unrivalled Customer Service & Bespoke Offerings
Our commitment to customer service and excellence extends to hand-finished colouring done right here in the UK, truly reflecting your vision. What's more, our ability to craft oversized flooring tailored to your room's unique dimensions speaks to our dedication to making every space truly yours.